News

Printer-friendly version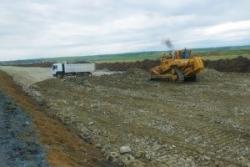 05/27/2019
Karaganda-Balkhash Reconstruction Work Progress
Photo: http://kazautozhol.kz
The progress of reconstruction works on one of the country's main roads, Nur-Sultan - Karaganda-Balkhash - Almaty, the Center-South Corridor, is gaining momentum in construction. The project is implemented in 8 road sections with a total length of 362 km by a consortium of CITIC Construction Co. Ltd and JV KazGerStroi LLP.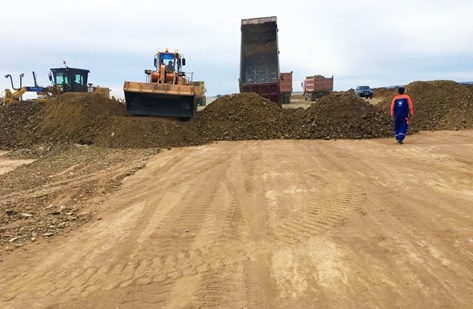 Currently, the Contractor JV KazGerStroi LLP carries out works on the first section of the road from Karaganda to the Akbastau village with a length of 41.4 km. After reconstruction, the technical characteristics of the road will correspond to I-b Category with 4 lanes, increased designed speed of up to 120 km/h and stone mastic asphalt concrete pavement. The project includes construction of Zhumabek Bypass, RMD, and 32 nos. of Culverts.
Therefore, the road users will have the opportunity to use a modern road with two lanes in each direction, 2 nos. of Bridges, 7 nos. of Viaducts for agricultural machinery, 4 nos. of Bus Stops and the 1 rest area for drivers. Totally, 94 units of equipment and 207 people have been mobilized to the site.